From Our Oven to Your Doorstep: The Convenience of Online Ordering at Kabhi Bhi Bakery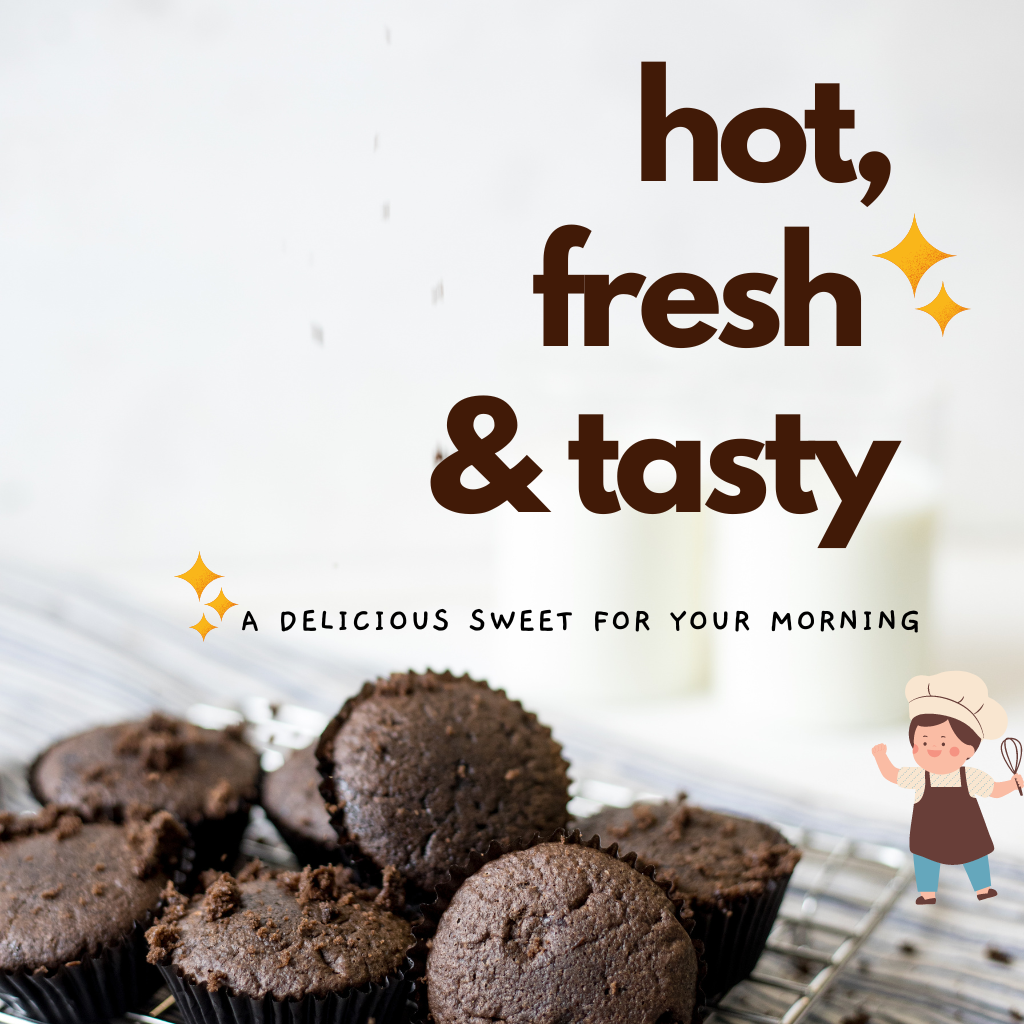 In today's fast-paced world, convenience is key. At Kabhi Bhi Bakery, we understand that sometimes you want to enjoy our delectable treats from the comfort of your own home. That's why we offer a seamless online ordering experience, allowing you to satisfy your cravings with just a few clicks. In this blog post, we'll guide you through the process of online ordering and highlight the benefits of having our delicious baked goods delivered right to your doorstep.

"Effortless Ordering: The Convenience of Online Shopping"
With our user-friendly website, placing an online order has never been easier. Simply browse through our mouthwatering selection of treats, add your favorites to the cart, and proceed to checkout. Our intuitive interface ensures a smooth and hassle-free ordering process, saving you time and effort. You can even customize your cakes and select specific delivery dates to make your celebrations extra special.

"Doorstep Delivery: Bringing Happiness to Your Home"
Imagine the joy of receiving a box filled with freshly baked goodies delivered right to your doorstep. Our reliable delivery service ensures that your treats arrive in perfect condition, ready to be enjoyed. Whether you're surprising a loved one with a special gift or treating yourself to a well-deserved indulgence, our doorstep delivery brings convenience and happiness directly to you.

"Special Offers and Exclusive Discounts: Online Ordering Bonuses"
When you choose to order online from Kabhi Bhi Bakery, you gain access to exclusive benefits and special offers. Keep an eye out for promotions, seasonal discounts, and limited-time deals that are available exclusively through our online platform. You can treat yourself to more of your favorite treats while enjoying fantastic savings.

Conclusion:
At Kabhi Bhi Bakery, we believe that satisfying your cravings for our delectable treats should be a convenient and enjoyable experience. With our seamless online ordering system and doorstep delivery service, you can easily indulge in our baked delights without leaving the comfort of your home. Explore our website, place your order, and let us take care of the rest. It's time to savor the convenience and pleasure of Kabhi Bhi Bakery delivered straight to your doorstep.