Delightful Treats for Every Occasion: Explore the Wonderful World of Kabhi Bhi Bakery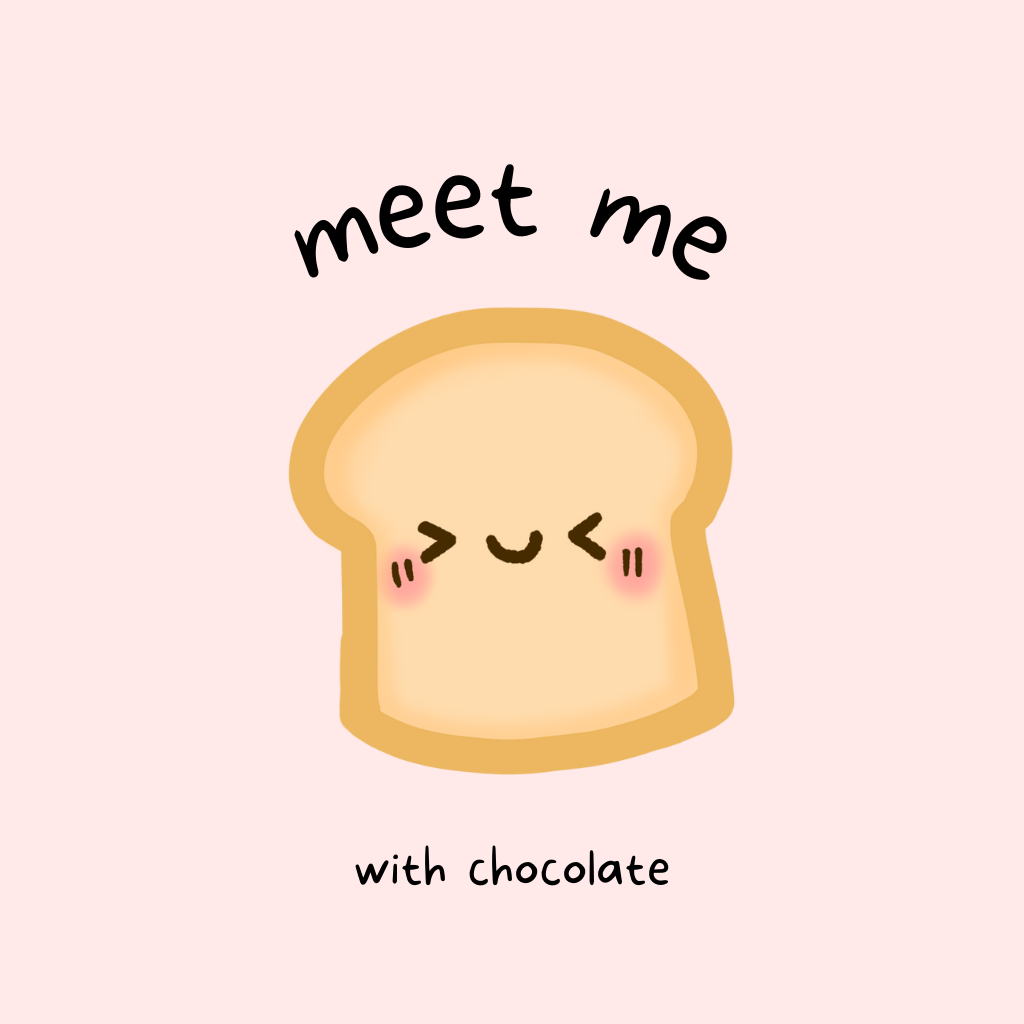 Welcome to the Kabhi Bhi Bakery blog! We are thrilled to have you here. At Kabhi Bhi Bakery, we believe that every day is worth celebrating, and what better way to do so than with delicious baked goods? In this blog post, we'll take you on a delightful journey through our bakery's offerings, highlighting the perfect treats for every occasion.

"Indulge Your Senses with Our Signature Cupcakes"
Are you looking for a sweet treat that will transport you to a world of flavors? Our signature cupcakes are just what you need. From classic flavors like chocolate and vanilla to unique creations like red velvet and salted caramel, we have a cupcake to satisfy every craving. Each cupcake is lovingly crafted by our skilled bakers, ensuring that every bite is a moment of pure bliss.

"Celebrate in Style with Our Custom Cakes"
When it comes to special occasions, nothing makes them more memorable than a beautifully designed custom cake. At Kabhi Bhi Bakery, our talented cake artists can bring your vision to life, creating a cake that not only looks stunning but also tastes incredible. Whether you're celebrating a birthday, anniversary, or any milestone, our custom cakes are sure to be the centerpiece of your celebration.

"Discover a World of Flavors with Our Artisan Breads"
If you're a bread enthusiast, you're in for a treat at Kabhi Bhi Bakery. Our artisan bread selection is made with the finest ingredients and traditional techniques, resulting in loaves that are crusty on the outside and fluffy on the inside. From classic baguettes to flavorful sourdoughs and hearty multigrain loaves, we have a bread to complement any meal or elevate your sandwich game.

Conclusion:
At Kabhi Bhi Bakery, we are passionate about creating baked goods that bring joy to your life. Whether you're treating yourself to a cupcake, ordering a custom cake for a special occasion, or indulging in our artisan bread, we guarantee that every bite will leave you wanting more. Visit our bakery today and experience the magic of Kabhi Bhi Bakery firsthand!